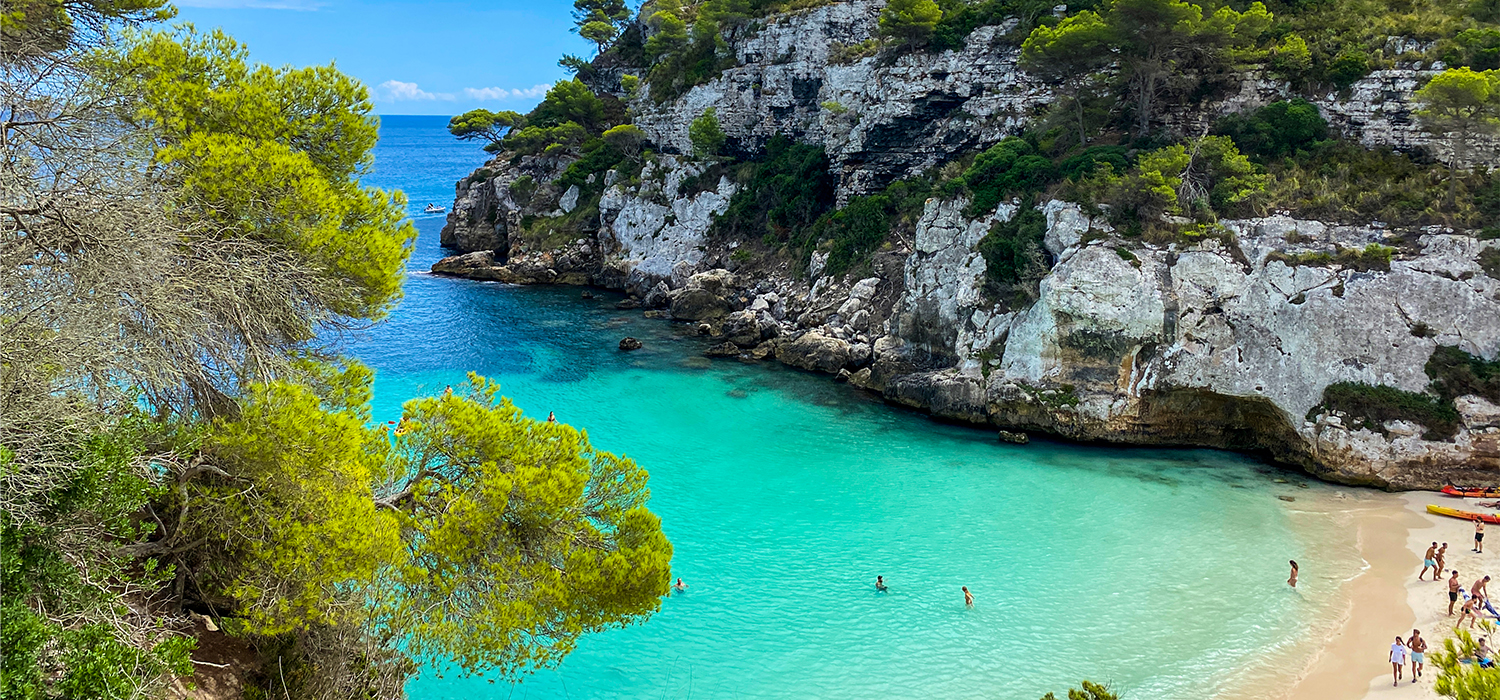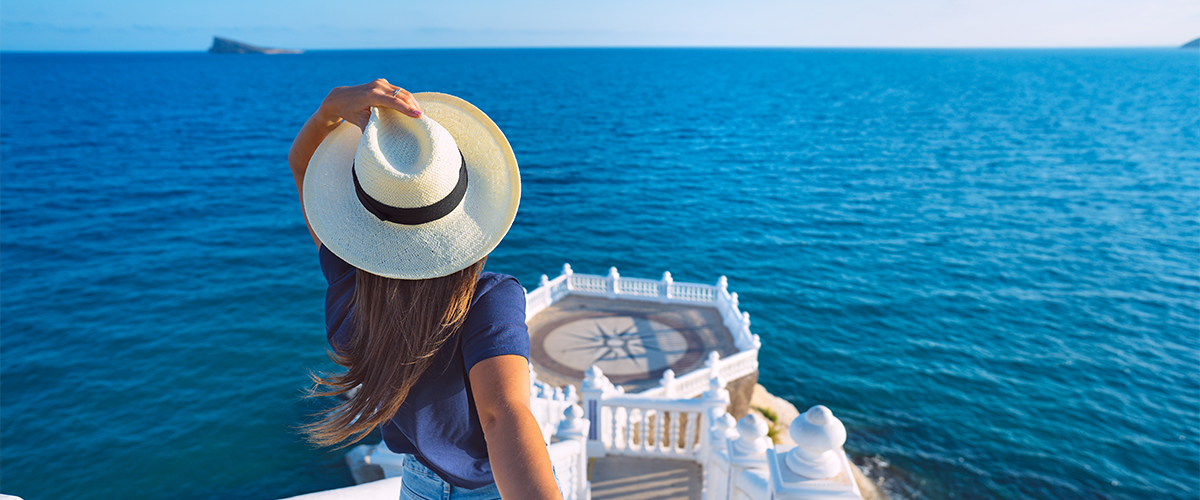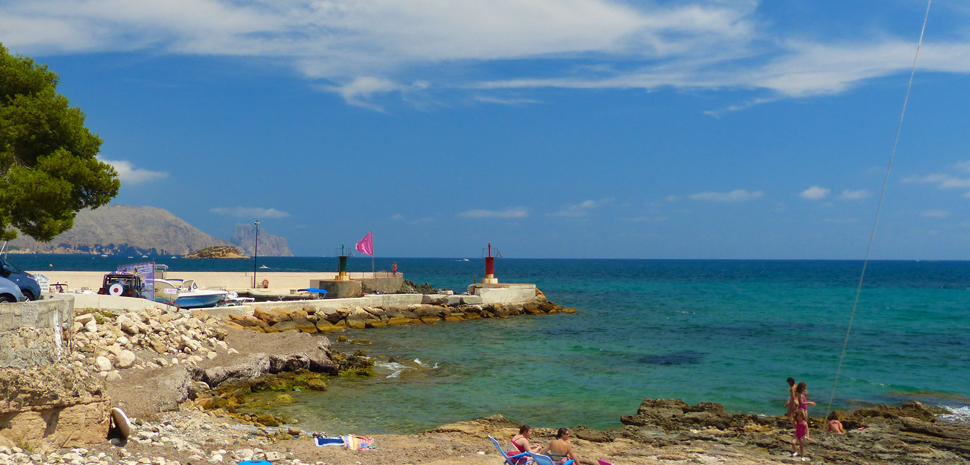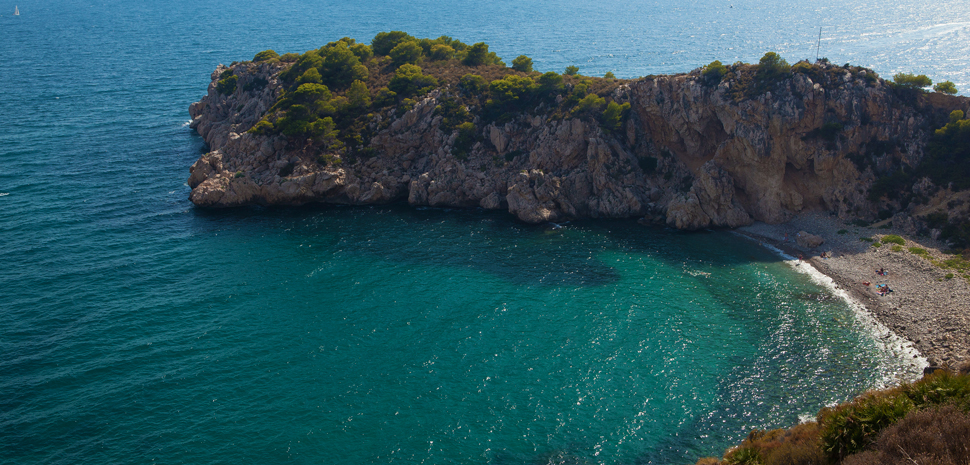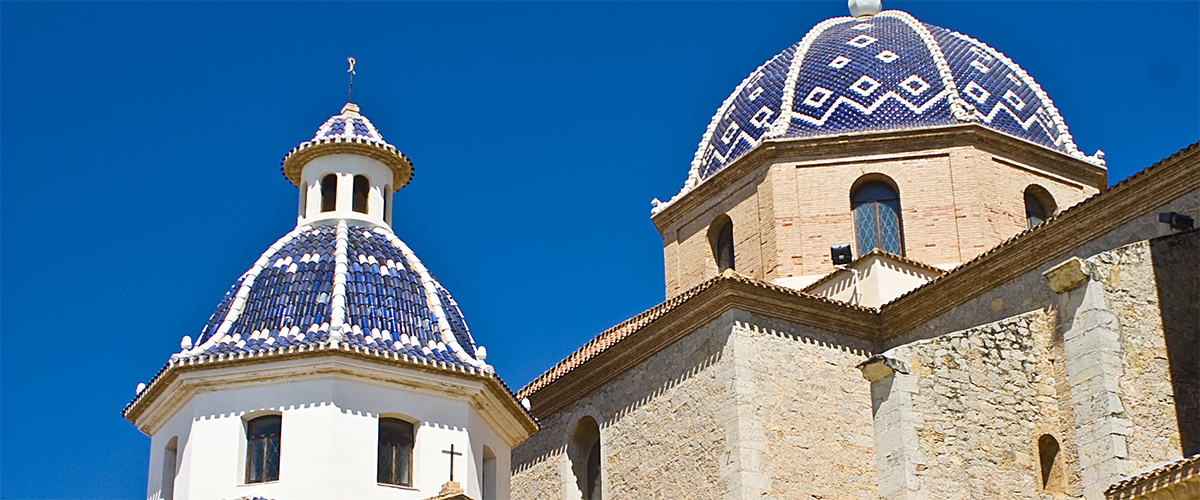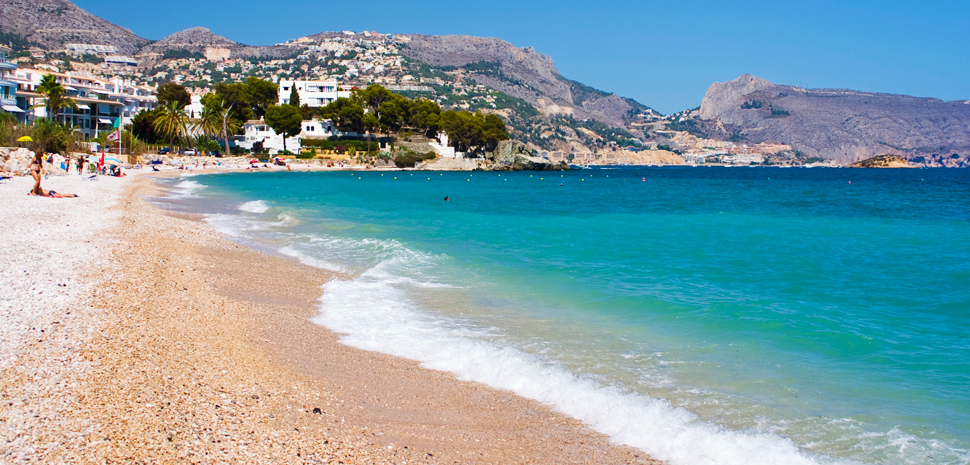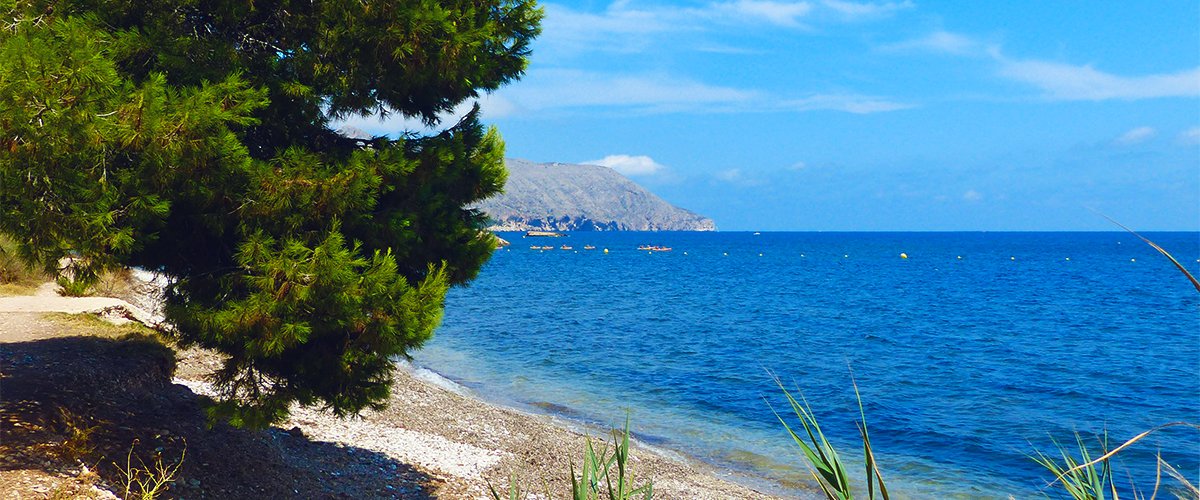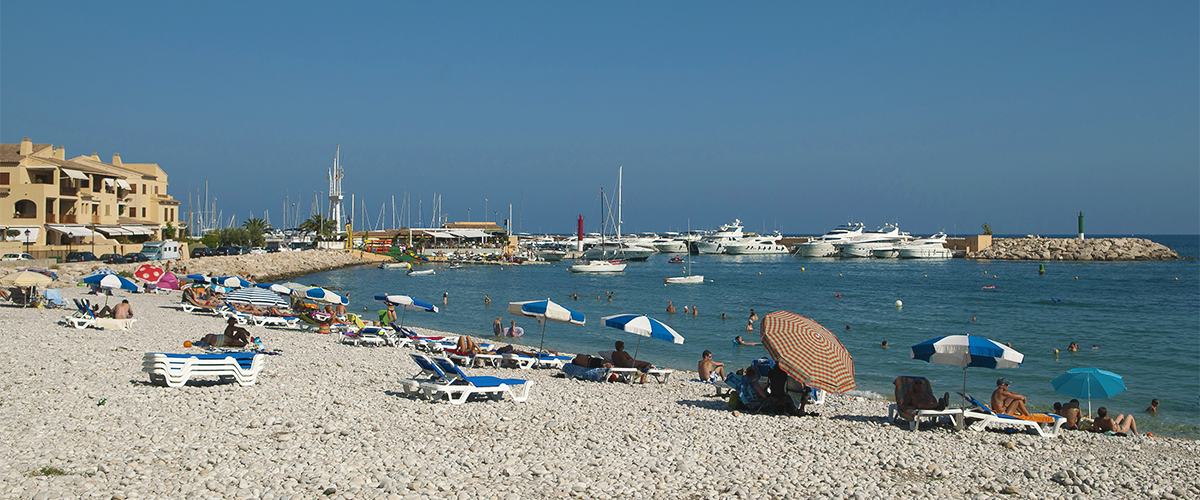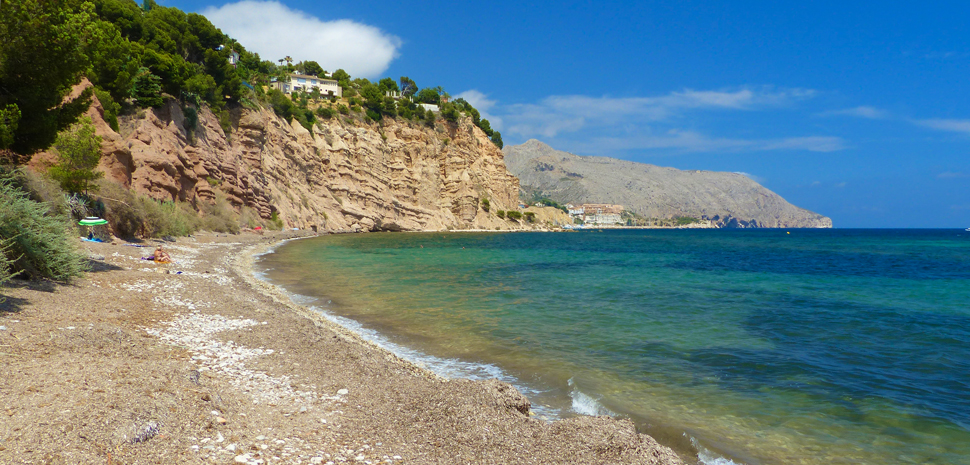 ¿Qué hacer en Altea?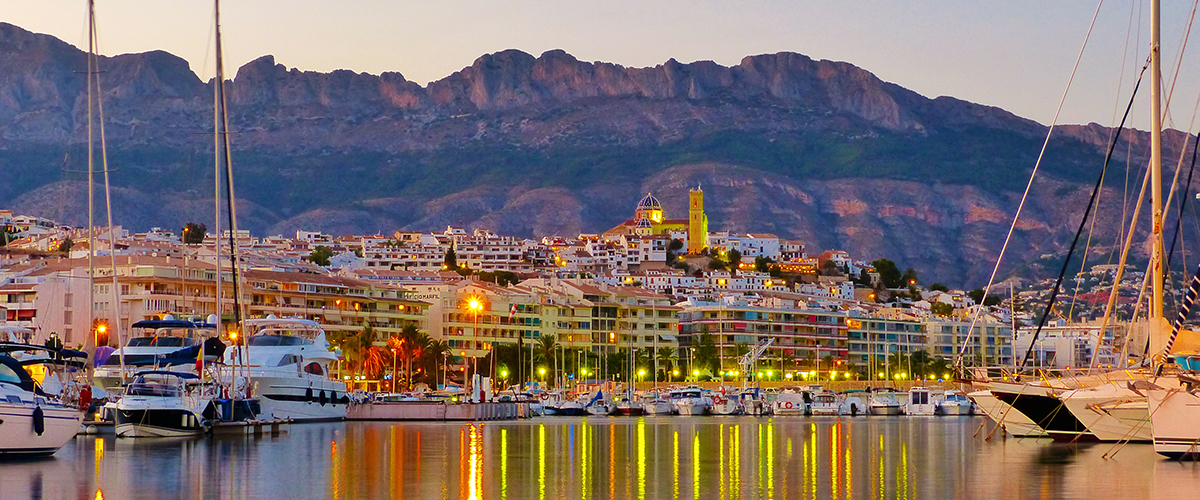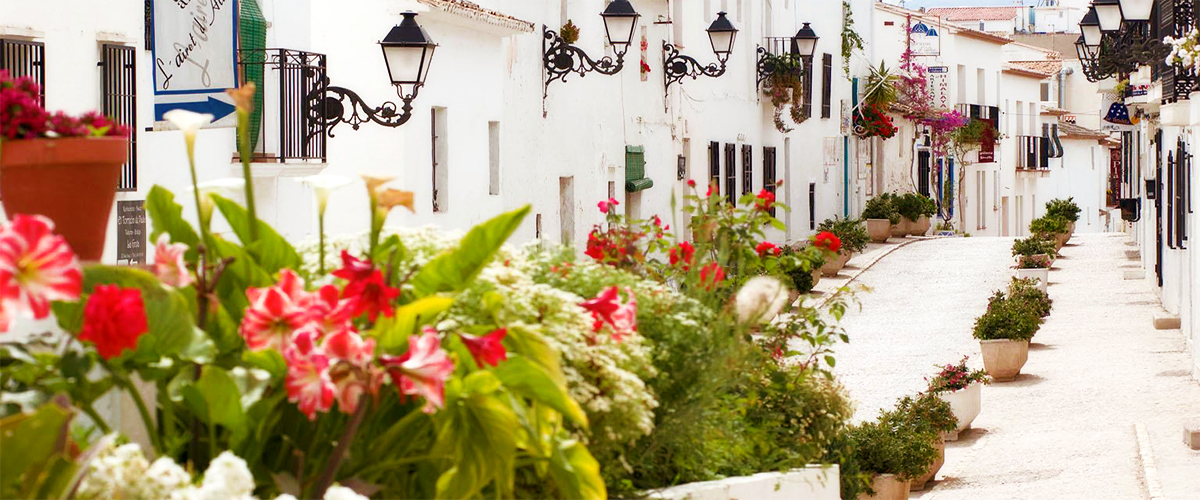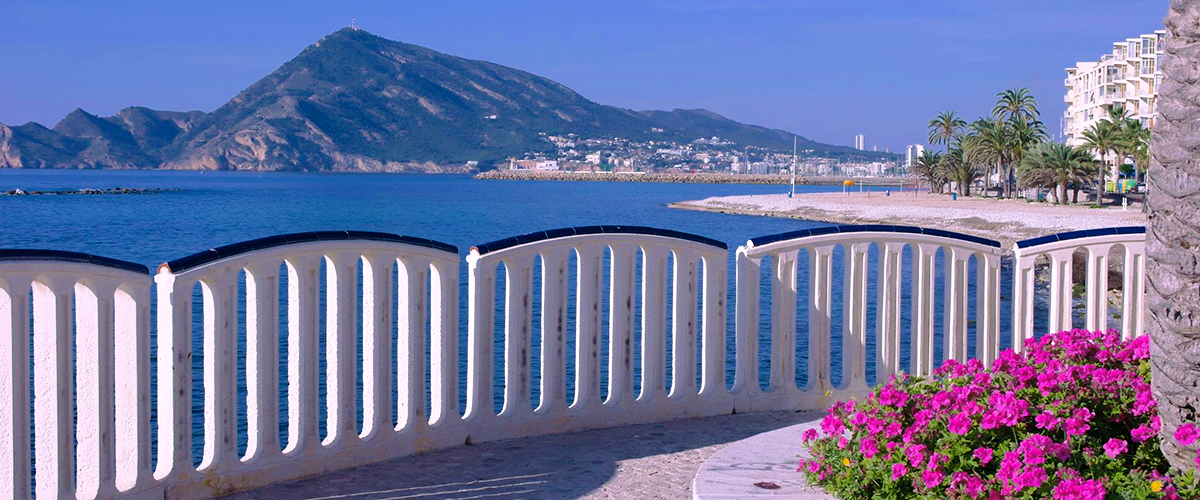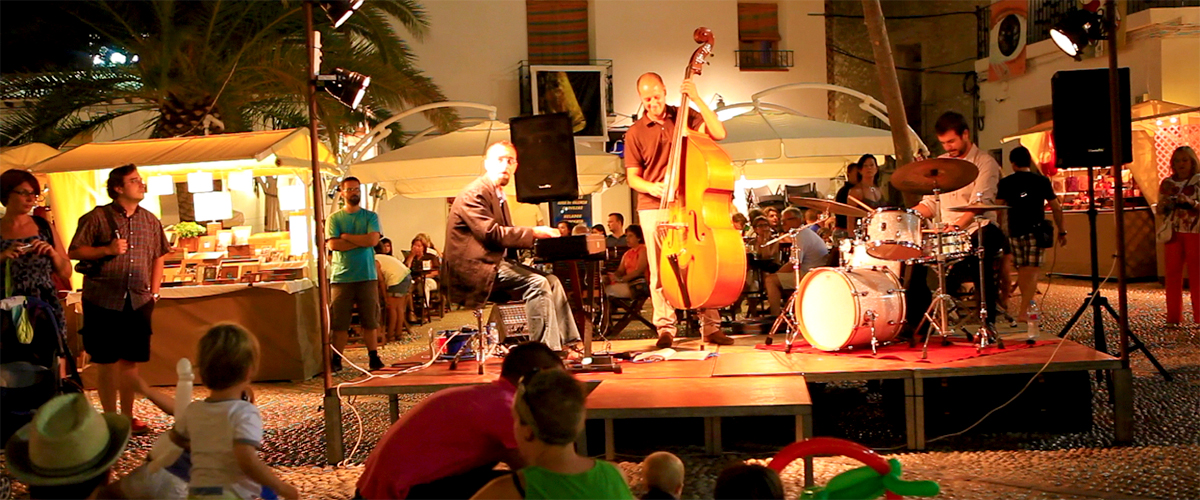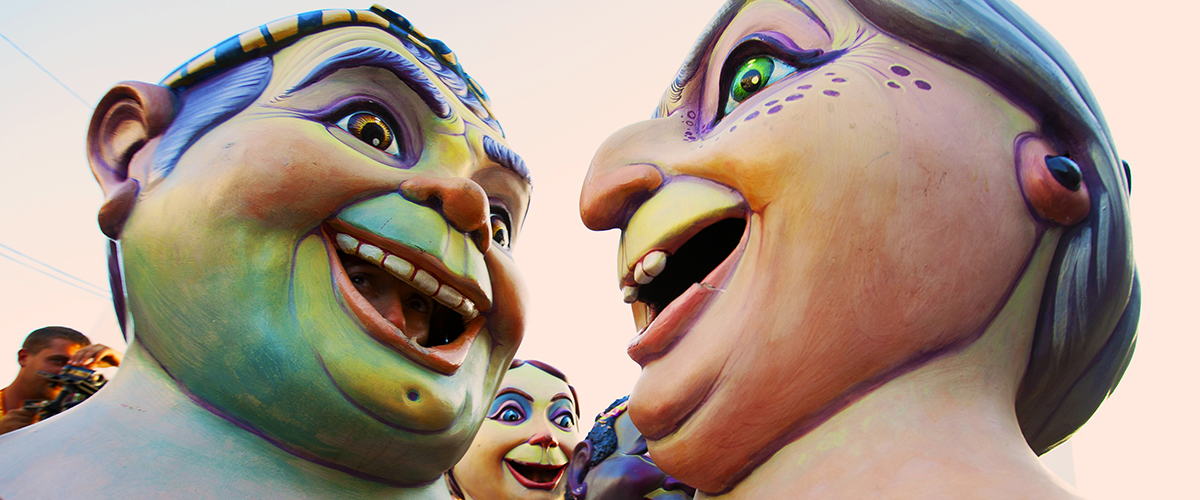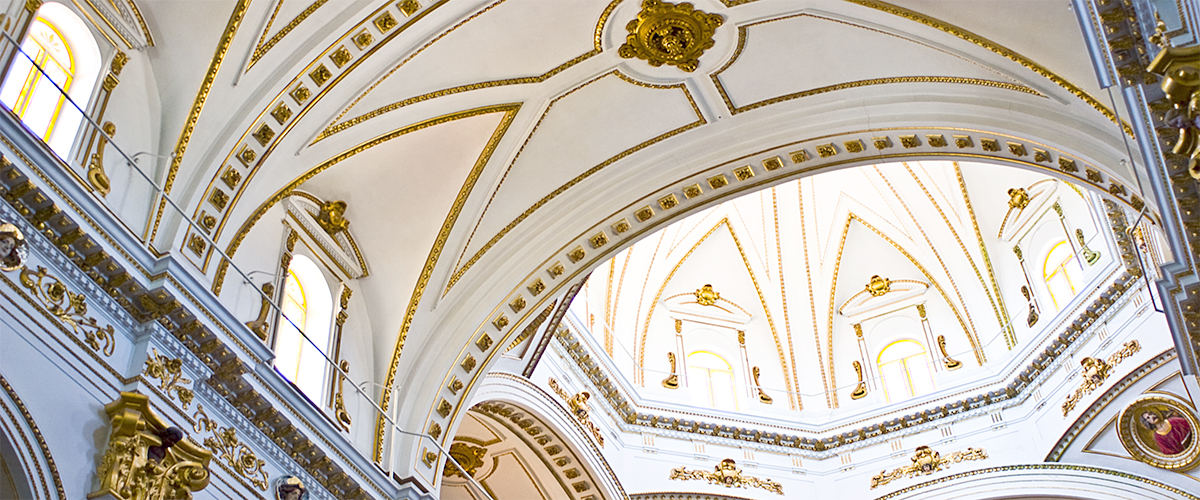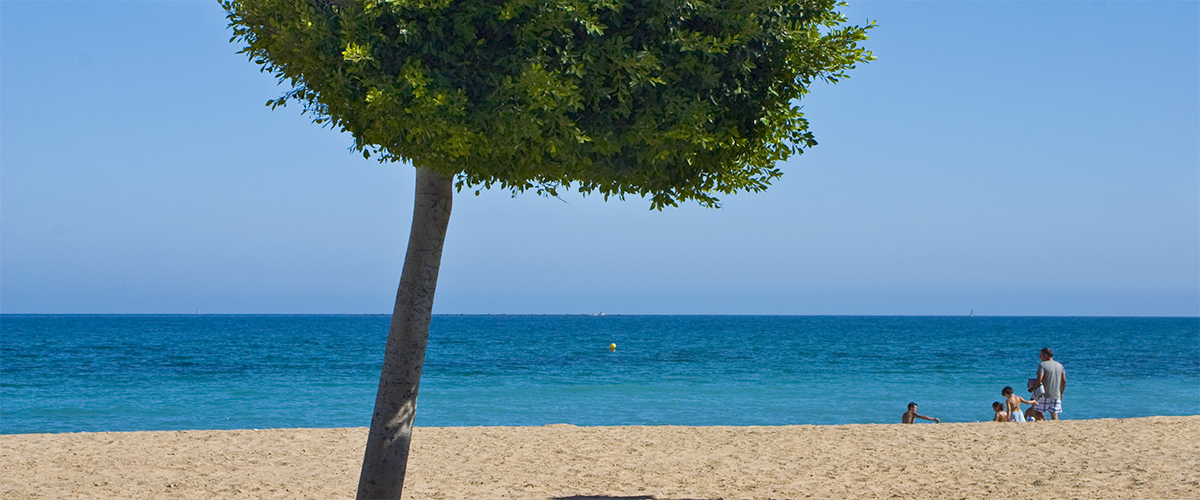 The Mediterranean Bohemia
Situated in a sheltered bay, embraced by both sea and mountain, the white houses of Altea tumble down the slope until they reach the very edge of the sea. On the horizon, its parish church, Our Lady of Consolation, with its ubiquitous and resplendent cobalt blue and white "Domes of the Mediterranean". And on every street, in every nook and cranny, art. Art in its purest form: paintings, sculptures... or in as many different manifestations of handicrafts that you can imagine; another aspect of its everyday life. People call Altea the Mediterranean Bohemia for good reason, that's for sure.
No sooner do visitors to Altea step into the old part of the town - recently declared an Asset of Cultural Interest - than they begin to sense its artistic atmosphere. No matter where you look, you'll see murals painted onto the sides of houses - walk up Salamanca Street or Sant Miquel Street for example - on which you'll see the signatures of by artists who arrived here in the 60s and 70s seeking refuge and inspiration in this little Mediterranean village. The light of the Levante, the blue sky, the joyful dawns… Artists such as Alberto Romero, Gilmartín, Polin Laporta or Marc Abel set about creating a robust artistic community. As the years went by, other Altea creators joined them, people who now run several art galleries and studios.
If you really want to capture Altea's bohemian atmosphere, be sure to browse through their spaces. Names like "La Casa del Pájaro", "Palau Altea" or the Kramer Gallery have managed to make a niche for themselves in the region's artistic panorama. Other studios such as those of Luis Frutos, Juan Durá, Mariano Mancheño, Miquel Zaragoza or Óscar Carballo attract numerous art collectors, many of them overseas tourists.
However there's no need to make a huge investment, you can always find something "made in Altea" to take home with you. Handicraft stalls and stores abound in Altea's pleasant streets: jewellery, shawls, hats and hand-painted T-shirts, cologne, aromatic products… Creativity, independence and originality; Altea in a nutshell.
The enjoyable and lively atmosphere you find on the streets will undoubtedly encourage you to make a stop in one of the restaurants in the town centre, or maybe you'd rather just enjoy a cold beer or a glass of "horchata" as the evening draws in, particularly in the terraces laid out in San Pedro Street or in the Church Square. There's always a special atmosphere in this intimate and romantic square, lit as it is by candlelight and lamplight, with soothing music and excellent Mediterranean cuisine such as "cocas" (a type of flat bread) or sea urchins.
The sea in your blood
Are you looking for an authentic plan, far from the usual tourist trails? Sign up for a traditional sea-fishing vessel, learn all about what it takes to be a sailor, and appreciate the hard life of a fisherman. The town-hall arranges departures on six vessels that practice trammel fishing and octopus fishing using traditional "cadufos" or "alcatruces", cylinders that in days gone by were made from clay, that are laid down on the sea bed. This is known as the longline fishing technique.
But if you're a land lubber, then just lay back and enjoy the sun on Altea's beaches. Most of them are rather rocky or gravelly, but the water is crystal clear. The Blue Flag flying over La Roda beach, the town's most central beach, guarantees that it has the most services (shops, restaurants and easy access). Then again, the beach at Mascarat and the bays of La Barreta and La Solsida are great for swimming or just going for a stroll. Normally there are not all that many people on them, and their waters are amazingly transparent.
Nor should we forget the beach at La Olla which is located between Portet de L'Olla and Villa Gadea; just opposite the beach are two small islands, L'Illeta and L'Illot, and it's not unusual to see windsurfers or bathers trying to reach them on rented catamarans. This calm beach is the setting for a unique spectacle on the Saturday night nearest to the feast day of San Lorenzo, in mid-August, when hundreds of people congregate to watch fireworks and to listen to music.
Don't forget, it you're looking for a nudist beach, then you'll find one here in Altea. The pebbly and rocky Galera-Solsida beach is located in a discreet area that is quite hard to get to, just beyond the "Mar y Montaña" port, in the "Galera del Mar" housing estate. It's quite small, but you'll adore its clean waters and its discreet location.