Services
In Abahana Villas we are fully aware of the needs of the most demanding guests. As leaders in holiday rentals, we work hard to offer you a personalized and exclusive service, providing the best quality and prices anywhere in the market.
Holiday Rental
Villas with private pools, right beside the sea and with a garden - which house will you choose? In Abahana Villas we have the best selection of villas on the Costa Blanca, with an extensive portfolio of properties chosen in accordance with parameters that have been established in order to maintain UNBEATABLE STANDARDS OF QUALITY. Unlike others, we guarantee the best value for money and an exclusive property management, without any MANAGEMENT FEES.
We make a MULTITUDE OF OFFERS available, offers you can access no mater if you are looking for something at the last minute or for a longer-term stay. If you are a client of Abahana Villas already, you can take advantage of special discounts. Our modern ONLINE BOOKING system is now easier to use and more rapid and secure. Simply choose your villa and your preferred means of payment and make the most of all it has to offer, such as being able to check the status of your booking at any time, any modifications you may have made or any extras you may have ordered. For your convenience, YOU MAY PAY BY INSTALMENTS if you prefer.
MAKE YOUR BOOKING NOW! Put the property that most suits your needs on hold, and don't pay anything until within 72 hours, with the possibility of FREE CANCELLATION.
So that you can fully enjoy your holidays and not lose a single minute of your valuable time, we will also send you fully detailed information as to what you can do in your destination, before your arrival. The BEST LEISURE PLANS and the tourist attractions that are best suited to you and yours, events, beaches, restaurants, places of interest, etc. And of course, our CONCIERGE SERVICE will always be at your disposal, so that we can provide you with all you need to make sure you enjoy your well-deserved vacation.
And when you get there? We will be more than pleased to look after you with our personalized reception service in our comfortable and modern offices. Waiting for you there, will be a professional, multilingual and highly effective team, available 24 hours a day, whose role in life is to ensure you enjoy an ideal holiday, one so good you won't want to go home. Year after year we receive lots of feedback from satisfied guests who all talk about their SUCCESSFUL HOLIDAYS WITH NO UNWANTED SURPRISES.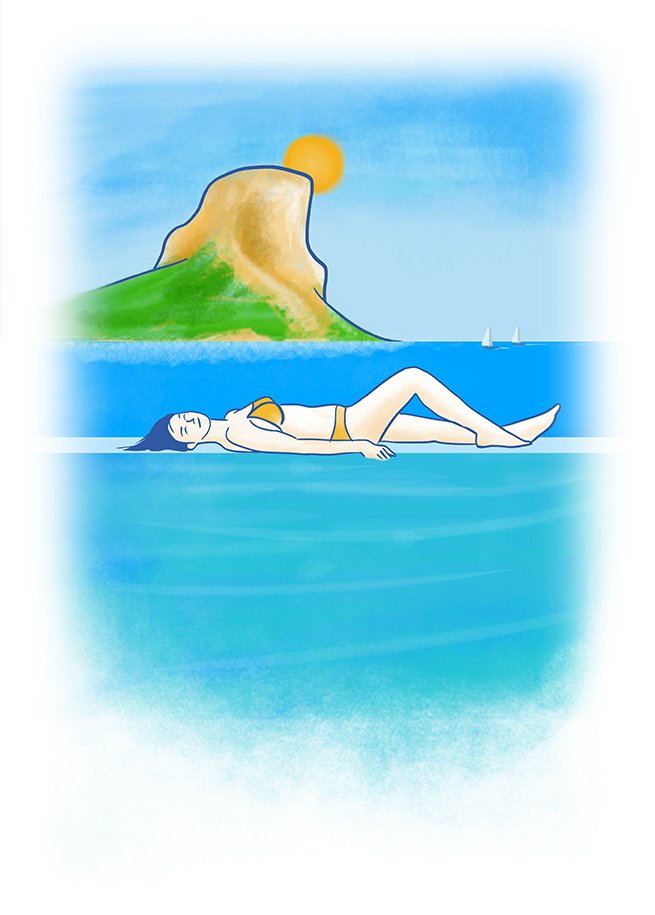 Winter Rentals
In Abahana Villas, we offer long-term rentals for stays of more than 2 months in Calpe, Moraira, Benissa and Altea. Check out our "long-term stays" section and view the available villas, houses and apartments that we have selected for you and yours.
So you don't have to worry about anything, the prices shown are per month, and include cleaning and pool and garden maintenance. Take advantage of these incredible winter prices and come fall under the spell of the Mediterranean!
Moreover, if you require an accommodation that has certain specific characteristics, if you have any doubts or you want to receive more information, our professional agents will provide you with all the help and advice that you need before you make your booking and throughout your stay.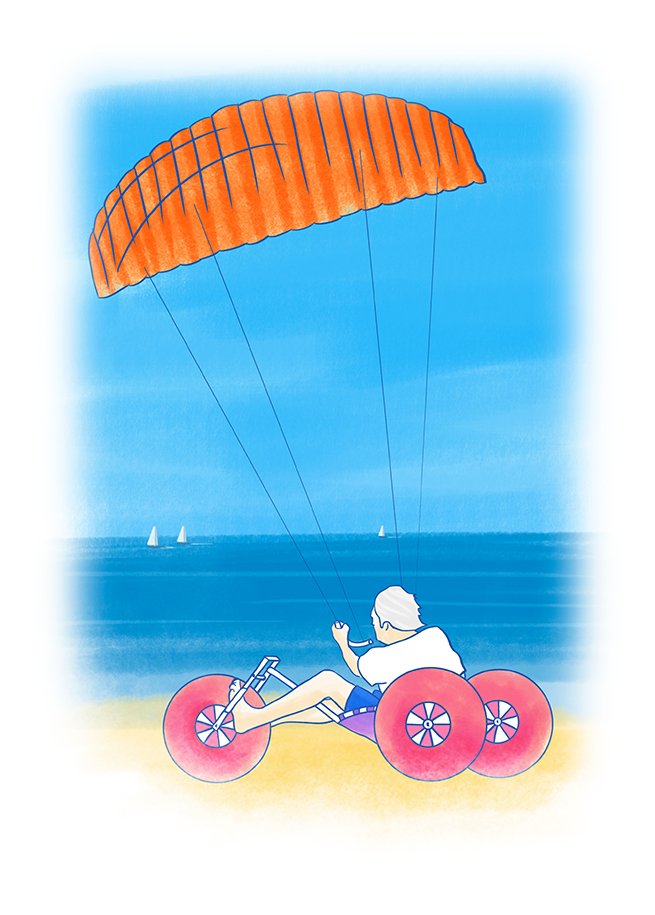 Buying Selling
The close trusting relationship we have established with the owners of our rental properties over the years, has allowed us to create an extensive network of properties that are exclusively for sale to our clients and investors.
Buying or selling with Abahana Villas comes with considerable added value. If you want to rent out and thereby capitalize your future home or investment, you can do so with us directly, right from the very first week, it's very easy.
Our potential purchasers also have the added value of being able to rent a specific property before they decide to go ahead and purchase it: seeing, comparing and trying out a home is the best guarantee we can provide to ensure you make a secure purchase.
Purchase the home of your dreams, safe in the knowledge that you are purchasing a profitable property, one that is perfectly administered and looked after, in a privileged part of the Costa Blanca.
Your home, your dream, your project is unique and our professional service is yours to call on.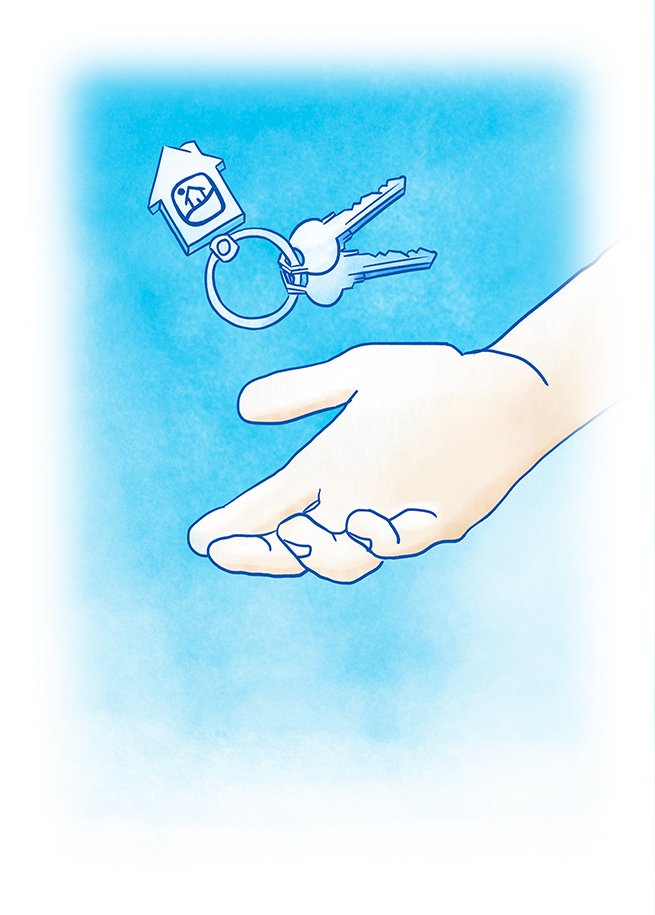 Concierge Service (made to measure holidays)
In Abahana Villas we are totally dedicated to providing you with an exceptional personalized service.
How many times have you spent 80% of your valuable holiday time arranging what you'd like to do and just 20% of your holiday time doing it, or perhaps never even managing to actually enjoy what you'd planned?
What Abahana Villas proposes doing, is changing our guests' holiday experience. Our Concierge Service will make sure you don't waste even a minute of your holiday time.
To be able to offer you the best possible holiday, we have actively sought out the best leisure and tourist services companies on the northern Costa Blanca, and we have built up solid relationships with our suppliers. We always pass on such discounts as result from these relationships to you, our guest, so that it doesn't cost you even a penny more!
This service begins right from the first contact we have with you. Then again, we are at your service 24/7 throughout your holiday stay on the Costa Blanca.
An exclusive service of Abahana Villas as in all probability, none of our competitors offers this service, certainly not in such a complete or effective way as we do. And something that is of the utmost importance: it comes at no extra cost to you.
To that end, we rely on our team and the right contacts to be able to arrange any activity or pastime.
Our in-depth knowledge of the destinations in which we work means that we are able to react quickly and effectively in order to provide whatever service you may require.
These are some examples of the services and activities we can provide for you:
Baby sitters.
Boat rental and excursions.
Car rental and chauffeurs.
Motor-bike, bicycle and quad rental and excursions.
Catering (from barbecues and beach parties to a complete gourmet meal in your villa)
Welcome pack (a fridge full of food and beverages on arrival)
VIP bookings and tickets for restaurants, pubs and discos.
Bookings with transport companies for night-time excursions.
One-day excursions to hidden coves, "white" villages, hiking.
The organization of private events such as weddings, first communions, parties with DJs (talk to us first!)
Masseurs, aestheticians and Spas.
Water sports (Wakeboarding, paddle surfing, kite surfing, kayaking, flyboarding, diving, fishing).
Sports centres (swimming, golf, tennis, paddle tennis).
Horse riding (Horse-riding schools and routes for all the family).
Tickets for Theme Parks (Terra Mitica, Terra Natura, Aqualandia, Mundomar, AquaNatura and others)
Yoga, Pilates, Reflexology, personal training.
Just contact us and we will provide you with information and ideas as to how our Concierge Service can help you enjoy an absolutely unforgettable vacation.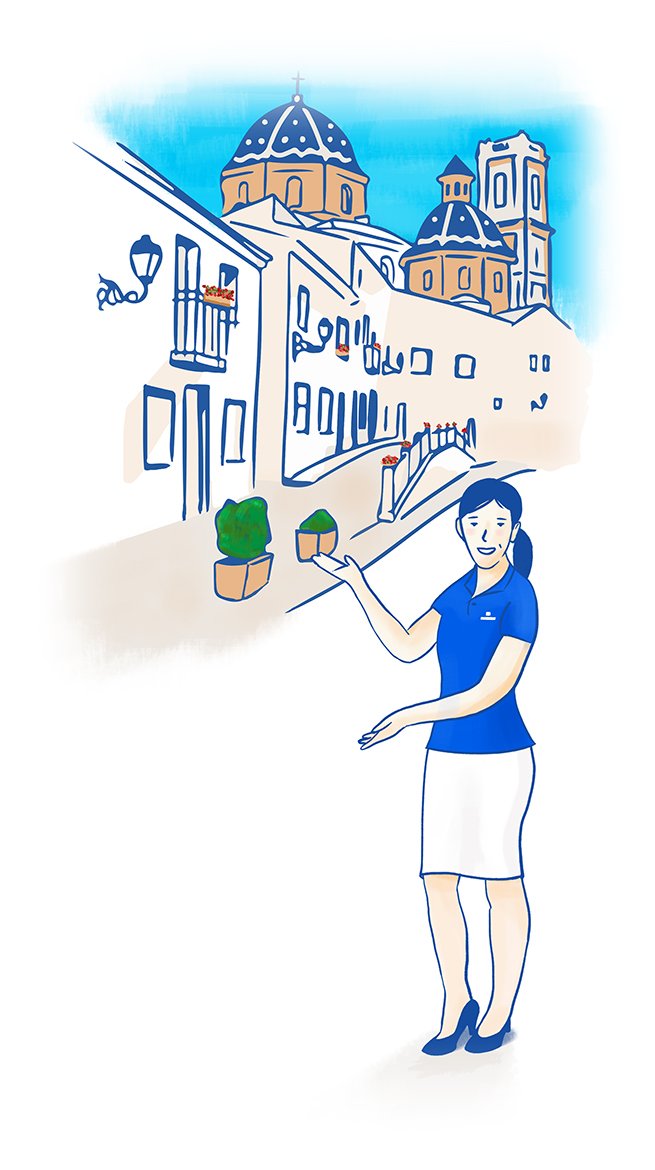 Visit our help center for guests and owners to learn more and answer any questions.