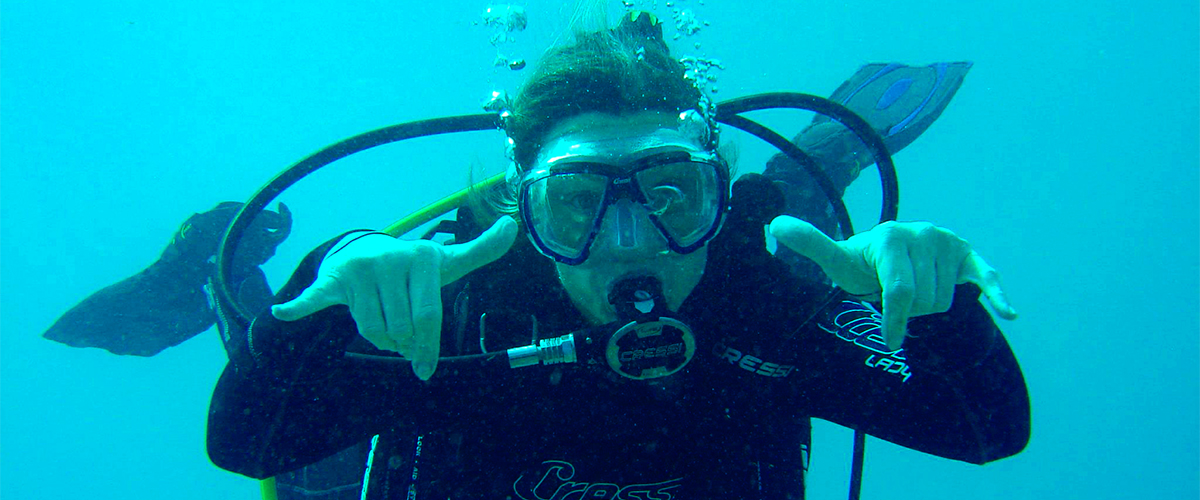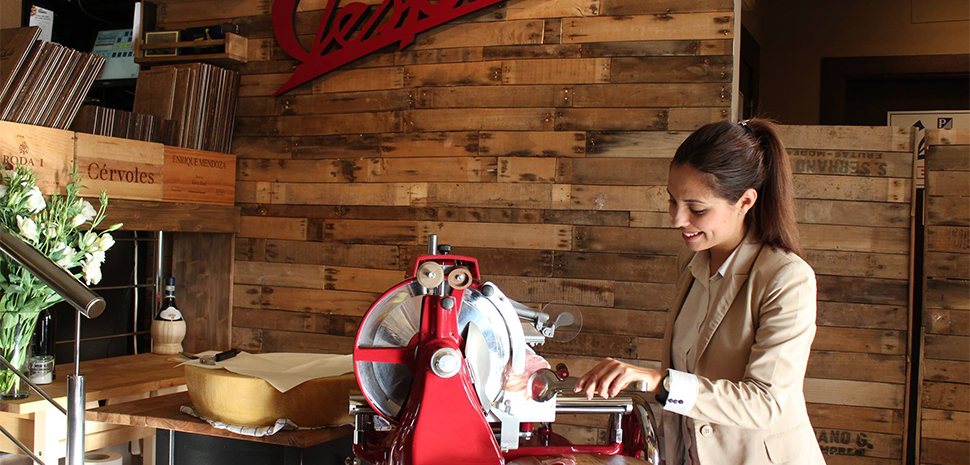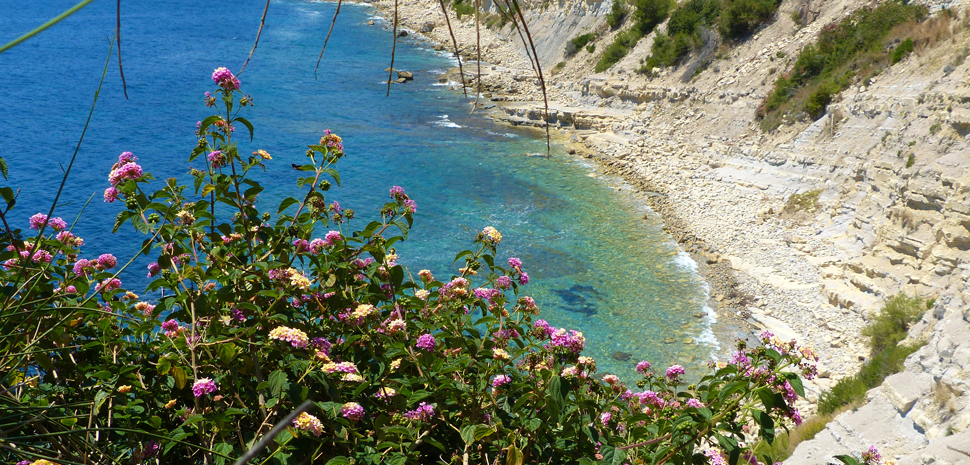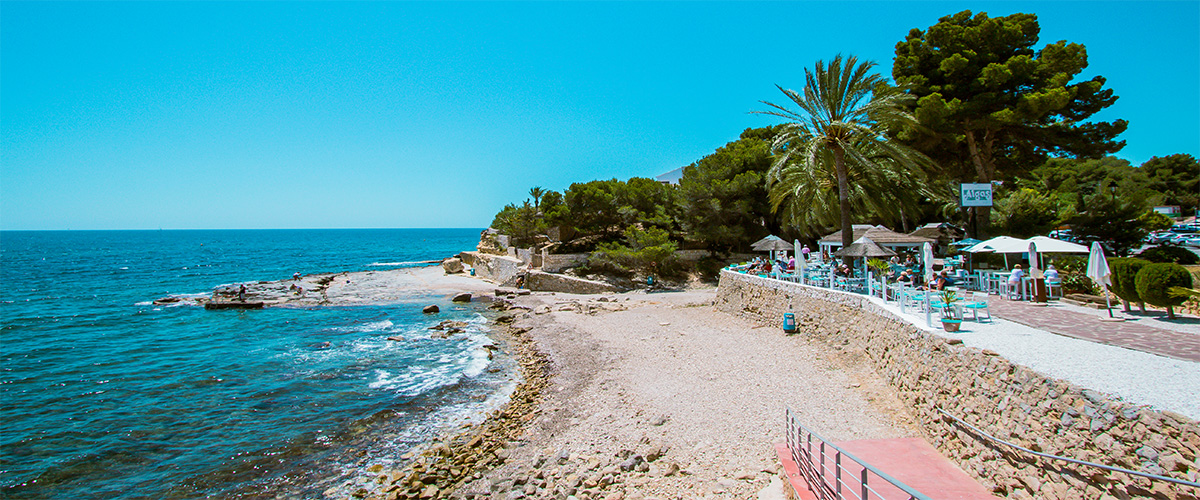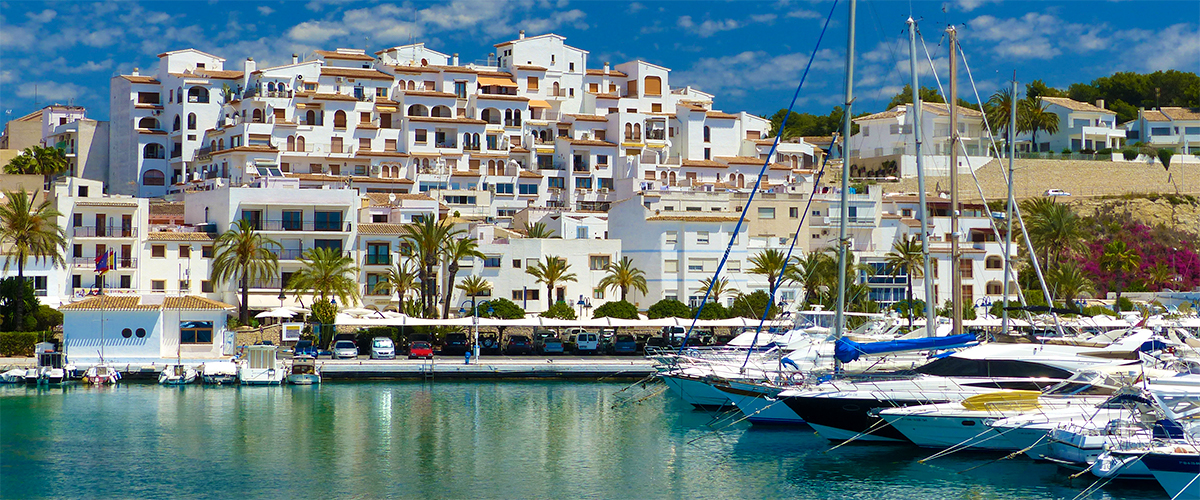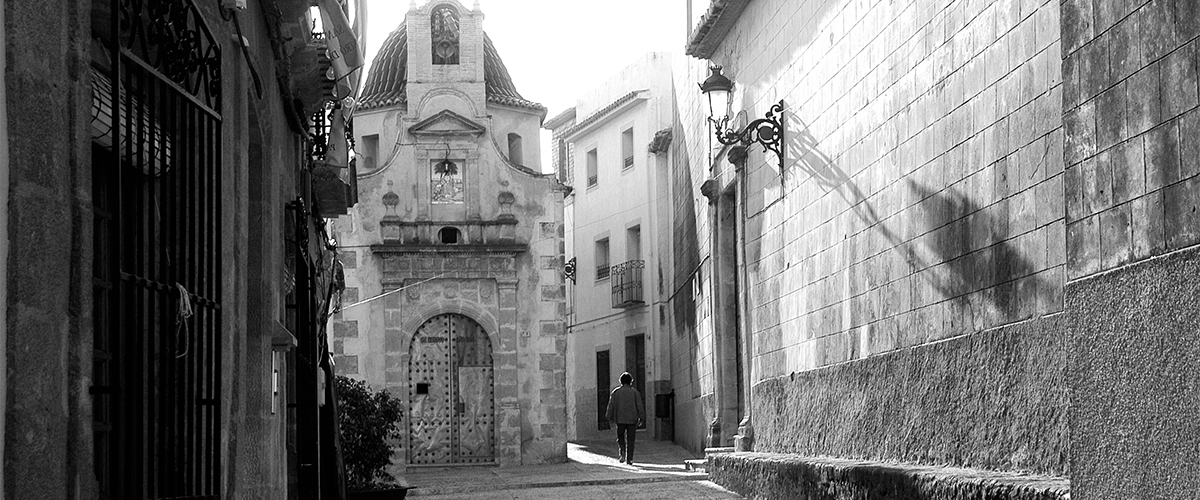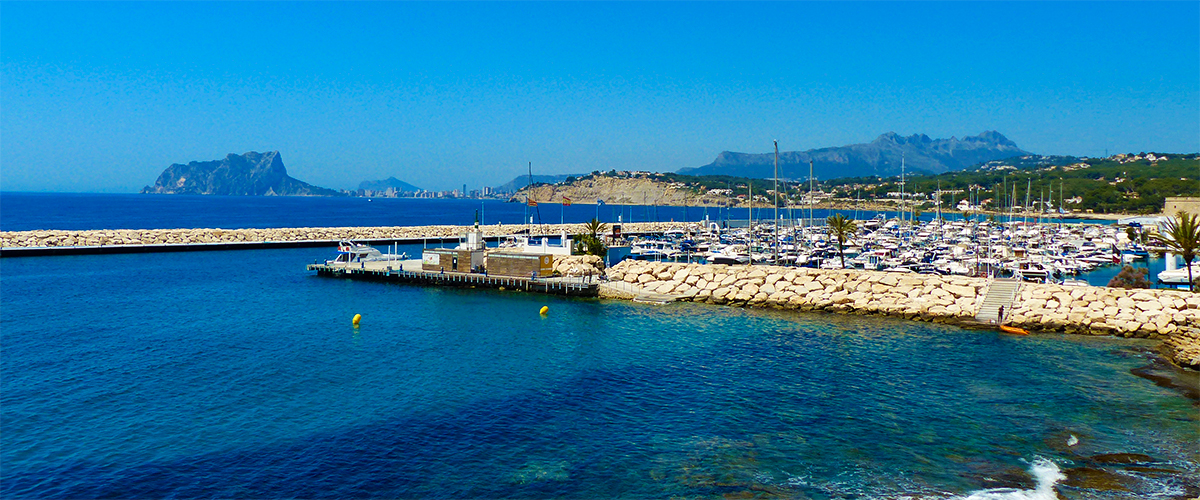 ¿Qué hacer en Moraira?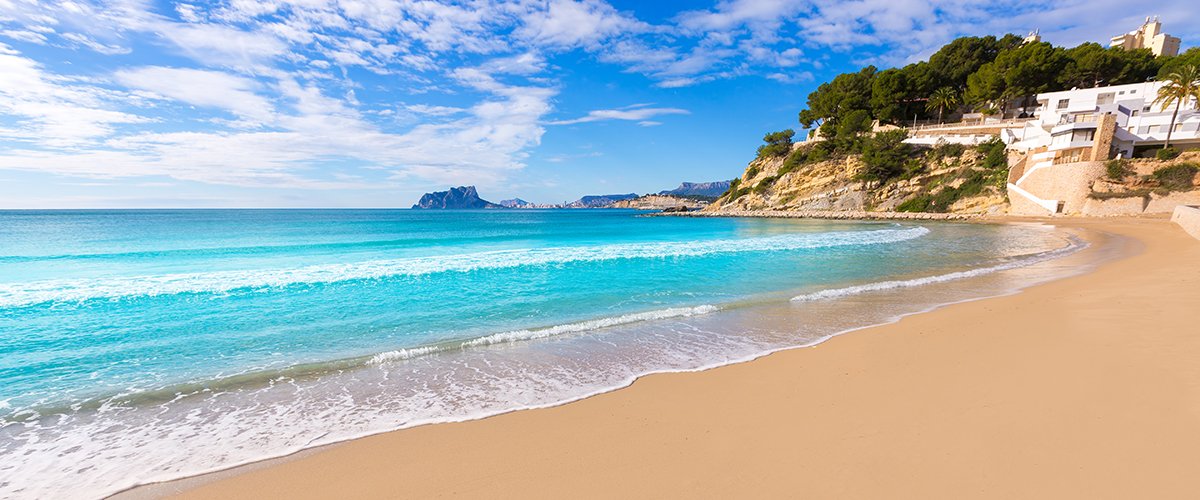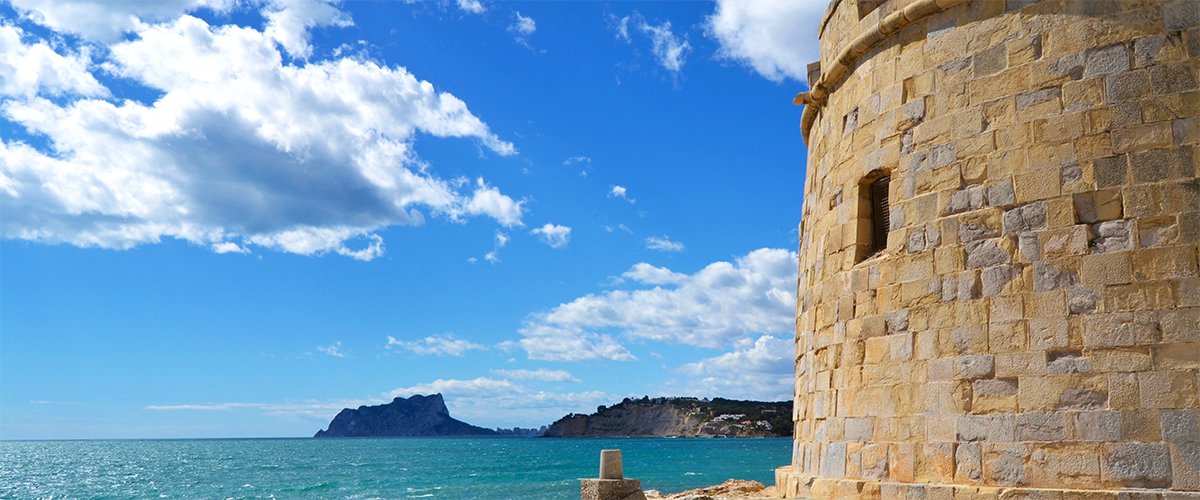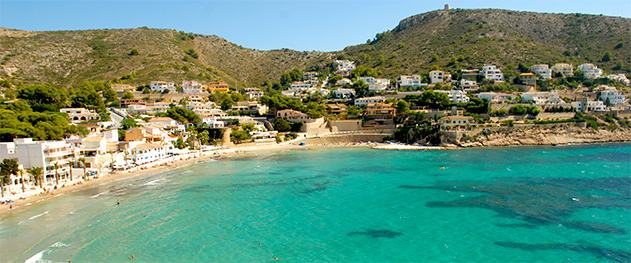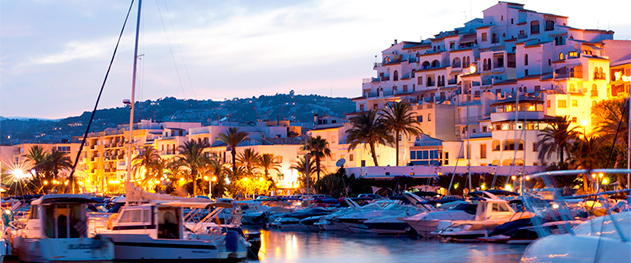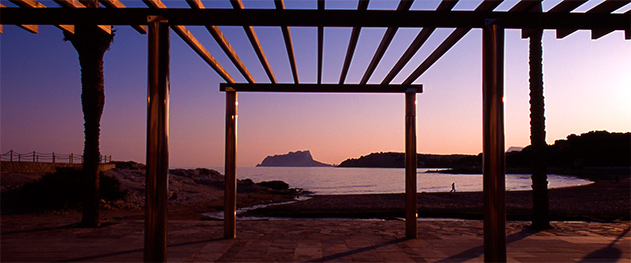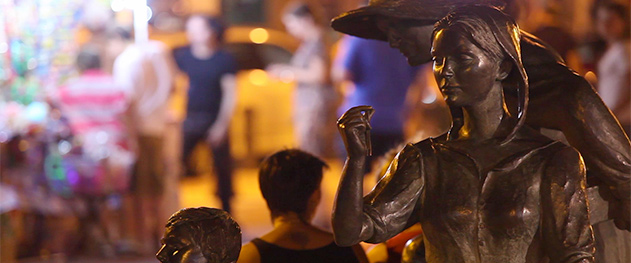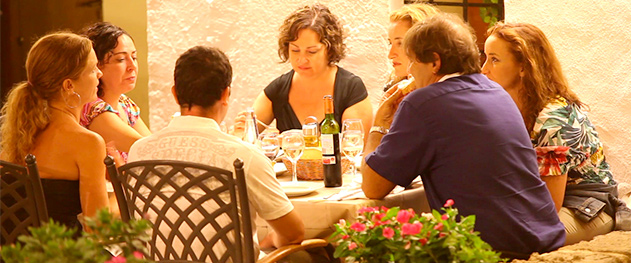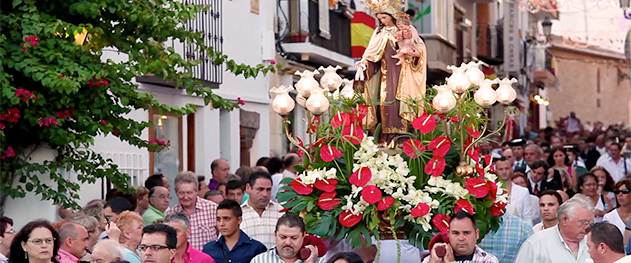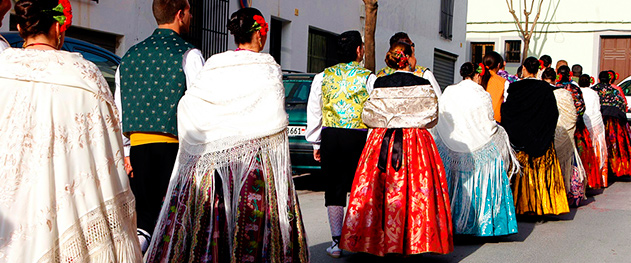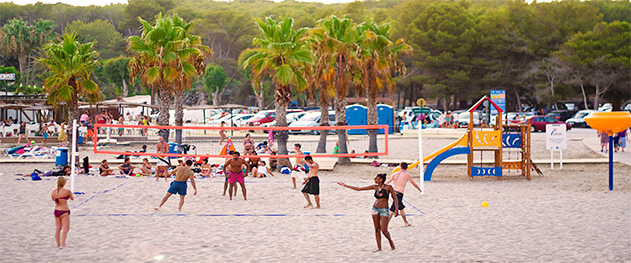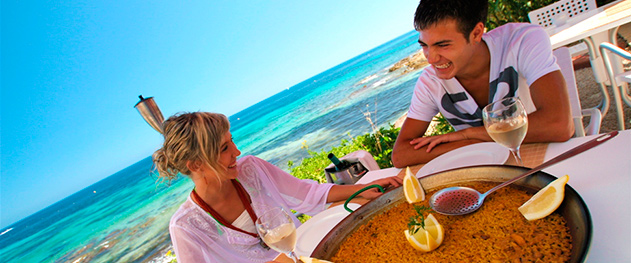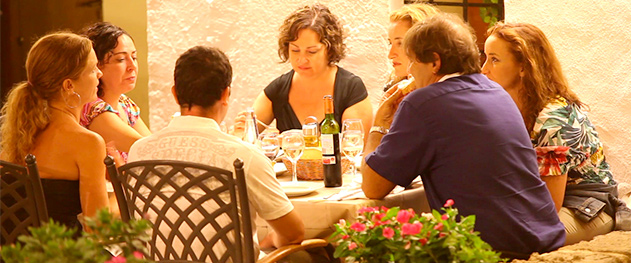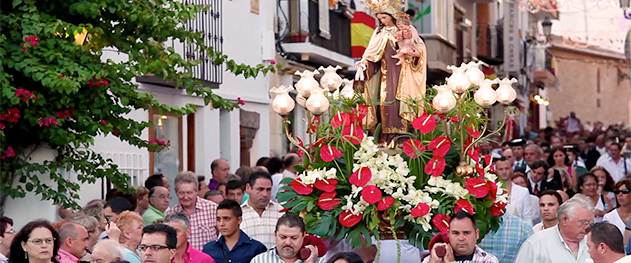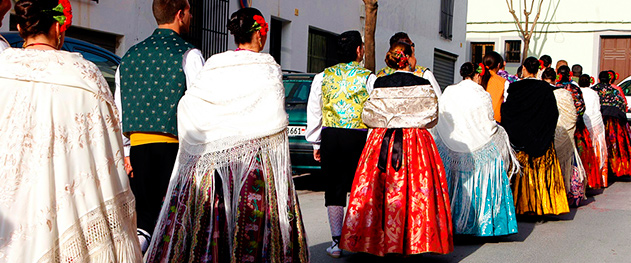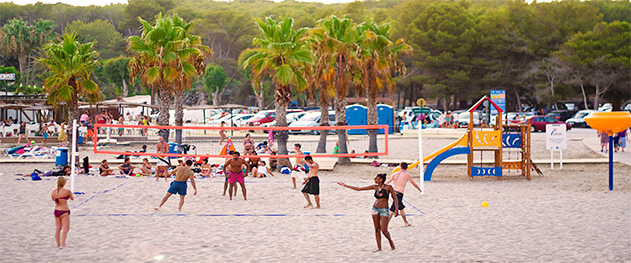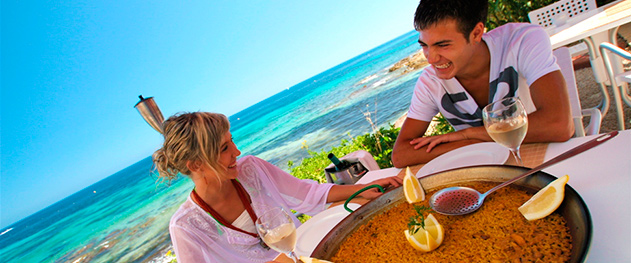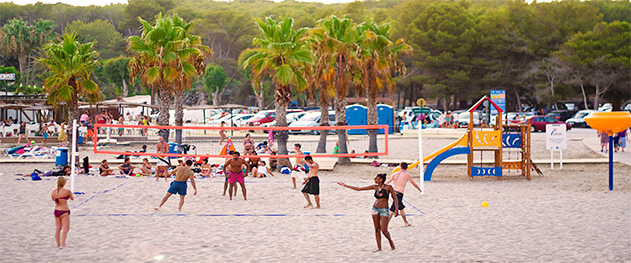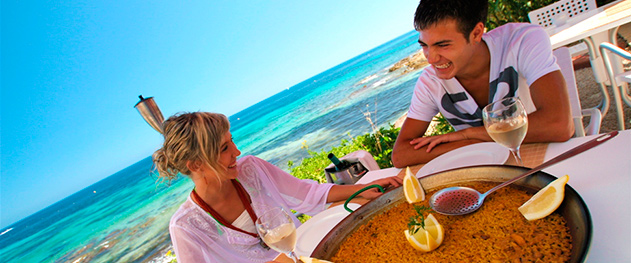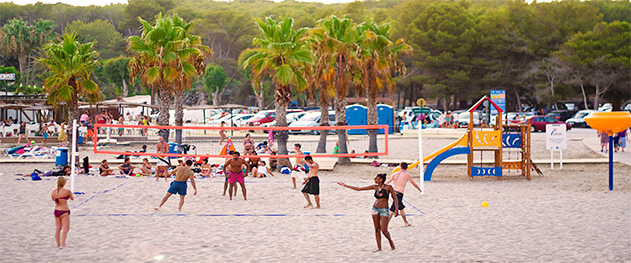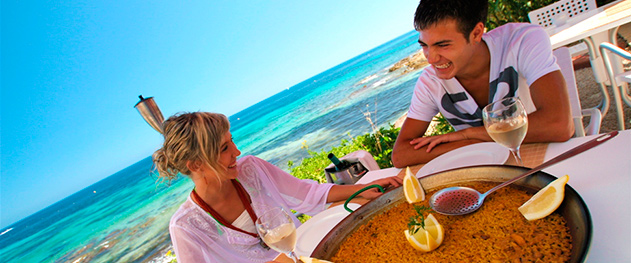 Nature and history shake hands
Spectacular beaches and a unique Gothic walled city centre: Immerse yourself in its culture and enter into contact with its surprisingly green and unspoilt natural environment: Moraira-Teulada has all the ingredients you need for a few days of genuine relaxation. In actual fact, the municipality – it only has some 14,000 inhabitants, comprises two urban centres, that of Moraira, on the shores of the Mediterranean, and inland Teulada. Together they have more than 8 kilometres of spectacular coastline to offer the visitor.
Towards the end of the 19th century, Teulada was little more than a small farming village. The farmers would take any excess produce down to the nearby natural port of Moraira, to sell it off to boatmen who would call in there. At that time Moraira was no more than a few small shacks that fishermen from Teulada would build here and there, so as to have somewhere to store their tackle. As the years went by, these primitive constructions were transformed into the homes of these workers and their families, and decades later they turned into the important coastal tourist centre that we know today.
Unforgettable beaches
Today, Moraira offers lovers of the sea no less than six beaches and coves. No sooner will you see them than you'll fall in love with them - love at first sight! Shaped like a sea shell and sheltered by the Cap d'Or peninsula, the Playa del Portet provides calm and crystal clear water, far from the madding crowd. This is in fact the ideal starting place for the more adventurous as from this fine sandy beach you can begin to climb up to the cape's watchtower, which forms part of the Community of Valencia's Micro-Reserves Network.
The tower dates back to the 16th century and, together with the nearby fortified Church of Santa Catalina, Moraira Castle and the neighbouring towers at Javea and Calpe, it was at that time an original and effective protection system. Not far away, the Cova de Cendra makes for an interesting excursion. This archaeological site dates back to the Upper Palaeolithic period.
For families with small children in search of services and comfort, the best beach is the Playa de L'Ampolla, lying just beneath Moraira Castle. Although it may be the busiest beach, it is also the biggest one, and in summer it has lots of services: amphibious chairs for the disabled, life guards, surveillance, walkways, toilets, a playground for kids, a restaurant… In spite of its being so busy, that shouldn't make you think it lacks charm - far from it. Just a hop, skip and a jump away, and well worth the visit, is the Marjal del Senillar, a coastal wetland with lakes, shores and dunes that provide shelter for animals and plants at risk of extinction, particularly the highly colourful Spanish toothcarp, a very rare species of fish.
A castle, an adventure
Moraira castle, built in the 18th century, rises up just beside this sandy area. Built by the Bourbons, this building contains a level that is referred to as the "ox's hoof". Laid out in a semicircle, its function, as was the case in other constructions of that time, was to protect the inhabitants from invasion by Barbary Coast pirates. Sailing from Tunisia, Tripoli, Algeria and Morocco, not only did those corsairs board ships, they would frequently invade inland areas in search of Christian slaves that they would then sell off for profit.
Moving on to the two bays at Platgetes, whose water is amazingly clean, we come across alternating areas of sand and rock. Accessible no matter what the time of year, a convenient landscaped promenade provides visitors with numerous viewpoints. The bays at Portitxol, L'Andragó and Cap Blanc are all worthy of mention. They are all perfect for diving and fishing. The second of the three bays is particularly famous for the depth of its waters, ideal for a really interesting dive. An ideal plan for a day out would be to walk along the path that runs between the L'Andragó cove and Cap Blanc, stopping off at all the viewpoints along the way to enjoy the incredible panoramas they offer.
Lovers of history can enjoy lazy evenings strolling through the Gothic Walled Town of Teulada, declared an Asset of Cultural Interest ("BIC") under the category of Historic Site. Known as "La Villa", its origins lie in the era immediately after the Christian Reconquest of Spain, and it offers stately homes built in stone, religious monuments typical of the late Gothic period in Valencia although there are also certain Baroque, and albeit fewer but of interest nonetheless, modernist elements. The Fortified Church of Santa Catalina and the Hermitage of the Divine Shepherd cannot be left out of this cultural tour of the city.
Outstanding gastronomy
In recent years numerous restaurateurs and wine producers in Teulada-Moraira have managed to make a name for themselves in the competitive gastronomy scene in the Levante. The mark of quality, "Bahía de Moraira" has become firmly established as a benchmark for fish that are caught by fishermen using traditional fishing skills. Such fish is of course the main ingredient on the typical recipes you can enjoy in Teulada such as "putxero de polp" (octopus stew), "sopa de peix" (fish soup), or salted bullet tuna or anchovies. Of course, as is the case throughout the province of Alicante, rice is to the fore. Rice "a banda", rice with fessols i naps (beans and turnip), paella with sardines and spinach and "black" rice, preside over tables that are proud to serve traditional cuisine based on excellent local ingredients. "Arroz meloso de pulpo" (a moist rice and octopus dish) or oven-cooked rice meet with the approval of even the most exquisite gourmands.
As far as vegetables are concerned, the local "Cocido" (a typical boiled stew) with meat balls wrapped in cabbage leaves, or rice with dried beans, are popular. Nor should we forget the marvellous home-made cold meats, for example, a soft salami known as "sobrasada", "blanquet", "longanissa" (a long pork sausage) and "butifarra", a typical Catalan sausage. Among the different seafood on offer, you should try the local limpets and the exquisite sea urchins.
Of course, such a menu deserves more than just a run-of-the-mill wine. The white wines they produce in Teulada-Moraira, such as "Viña Teulada", are imbued with the aromas of Mediterranean flowers, and the lighter wines such as "La Marina", provide a sparkle that combines perfectly with fish dishes. Generally speaking, the area's Muscatel grape is well treated by expert farmers and magnificent wine producers and gives rise to the most prestigious wine and "mistela" liqueur that you will find anywhere in Alicante.