About us
Abahana Villas is market leader in holiday stays in charming villas on the Costa Blanca Norte. Its mission is to ensure that its guests enjoy an unforgettable vacation, that the properties of their house-owners are managed magnificently, and that investors obtain an excellent yield.
Abahana Villas and the Costa Blanca Norte
We have been working on the Costa Blanca Norte from 2001, primarily in the municipalities of Calpe, Moraira, Benissa, Jávea, Dénia, Altea and Benidorm. We offer a huge range of fabulous fully-fitted properties, both by the sea and further inland. The key to our service lies in our specific knowledge of the region, and our expertise in a sector that we control to perfection; not only do we guarantee an enjoyable stay with private pool, but also provide the maximum possible number of services typical of a hotel. And all with the best possible value for money!
In order to ensure that our guests may enjoy unforgettable experiences, our Concierge Service provides full and carefully chosen information as to the area's attractions: restaurants, beaches, shopping, sports, adventures, activities, monuments and traditions.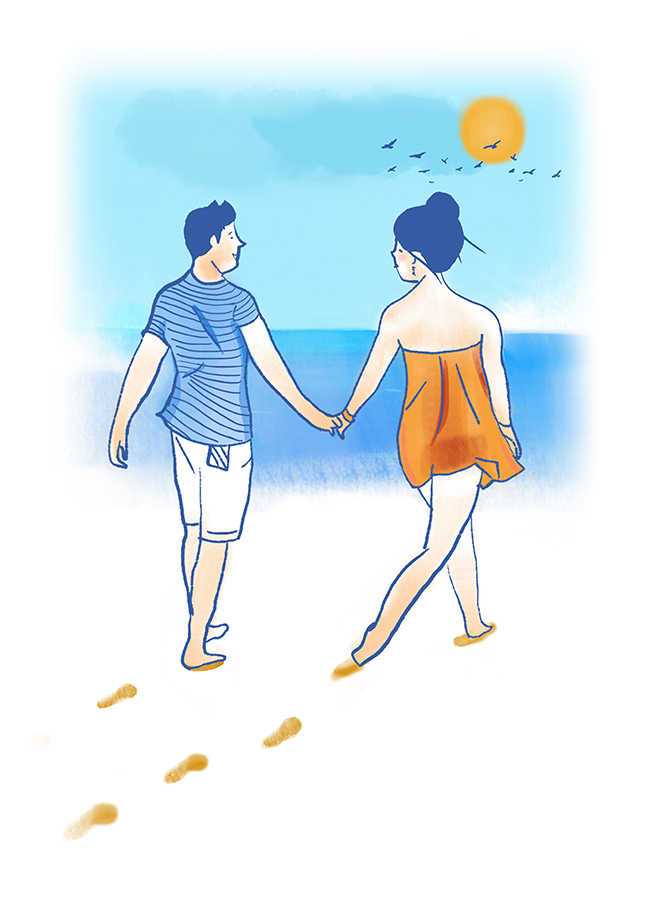 True to our philosophy
"Success comes from constant reflection, permanent effort and a clear idea of what one wants to achieve".
We wanted to create a rental and sales company that would respond to the needs of the most demanding guests and investors by providing homes that stand out from the rest, whether on account of their charm, their style, or their location.
- An agency where paying less does not mean lower standards of service, comfort or professionalism.
- An agency that if it says it can provide really cheap quality homes, it is because it actually has such homes.
- An agency whose personalized service provides objective and transparent information as to all the properties that it offers, no matter where they are located.
- An agency with friendly people and a very personal approach.
- An agency with lots of positive references for every property.
- An agency with a modern website that is refreshed every day, providing availability, descriptions and real-time pricing.
We wanted an agency that was honest and easy to deal with. And that's what we have. As simple as that.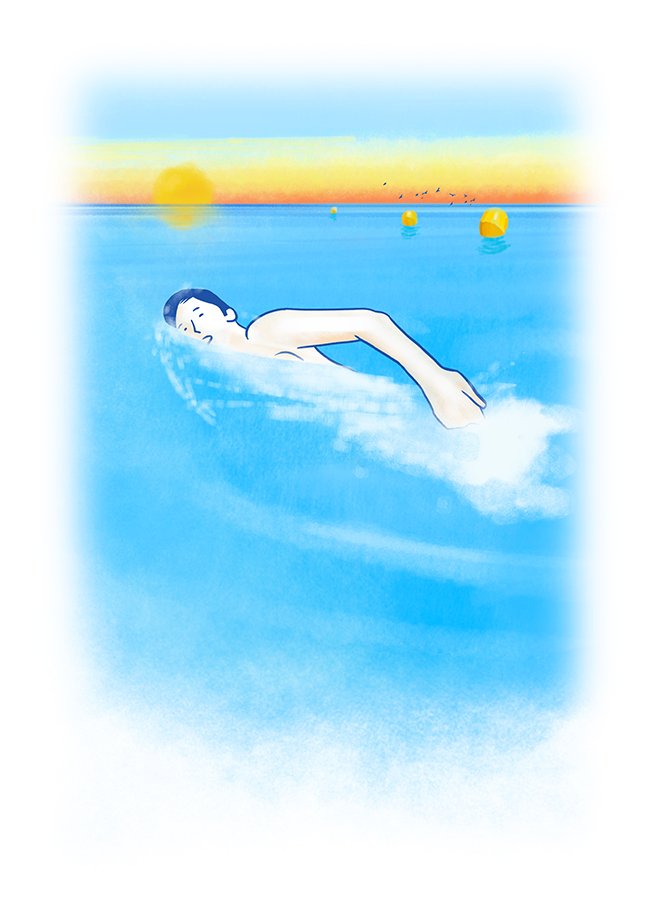 Visit our help center for guests and owners to learn more and answer any questions.