Abargues House Museum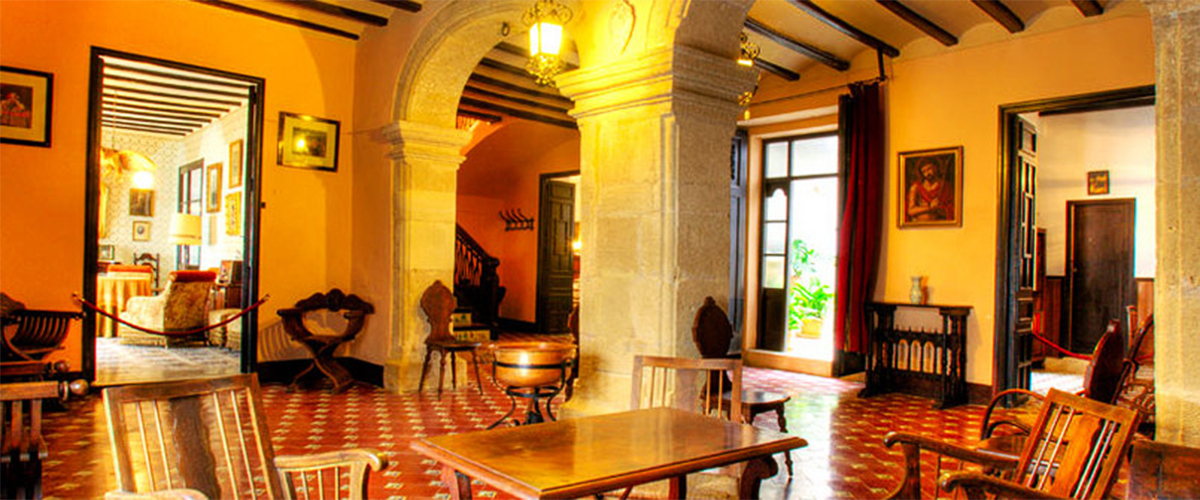 A house full of little stories giving visitors a real insight into the details of the life and concerns of this aristocratic family who lived in the town of Benissa.
Casa de Los Abargues is a manor house dating from the 18th-19th centuries, home to the Abargues, one of the aristocratic families resident in Benissa and Calpe.
It reveals the life lived by the moneyed dynasty, and the family's heraldic arms can still be seen above the doorway.
Inside, the house retains its architectural features intact, the furnishings recreating a period aristocratic setting with most of the details original features dating from when the house was still inhabited.
The noble stairways, private dining rooms, the old kitchen and stable, the numerous storerooms for agricultural produce, the family's private chapel and the service quarters and rooms.
| | |
| --- | --- |
| Type | MUSEUM-HOUSE |
| Opening hours | MAR-FRI 11:00-13:00h |
| Price | FREE |