Boutique Actual in Altea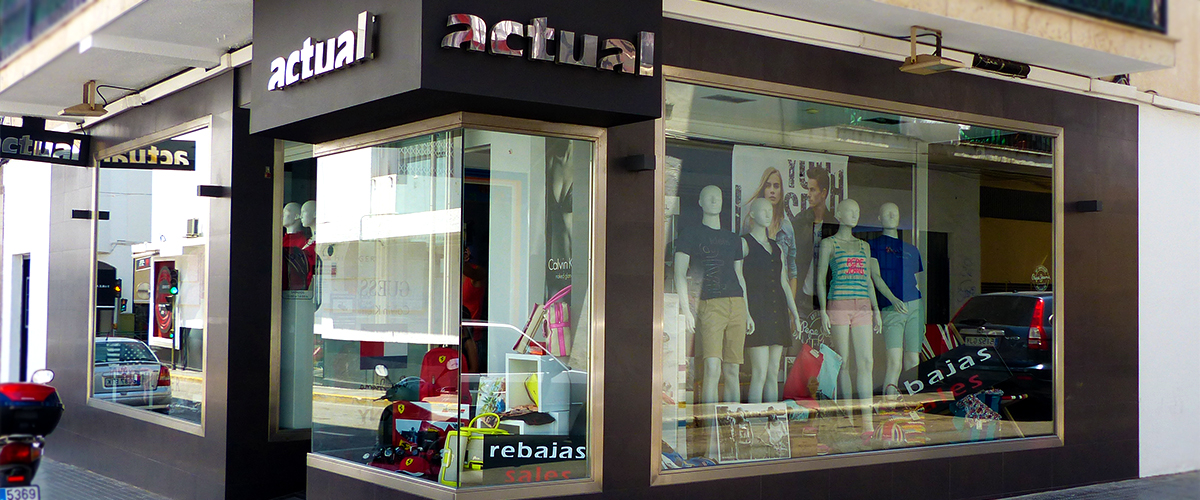 Ever since it opened in 1997 this boutique, located in Altea, has remained true to its principles, offering its know-how to all customers.
The boutique "Actual" is one of the purveyors of casual fashion in the town of Altea, with more than 20 years' experience in the fashion sector, stocking garments full of style and distinction for men, women and, of course, the youngest members of the household too.
Everything is designed with customer satisfaction in mind, and a highly professional team on hand to achieve just that.
Type
WOMEN'S FASHION/

MEN'S/

KID'S

Address
C/MARE NOSTRUM,10. 03590 ALTEA
Telephone
96 584 00 39