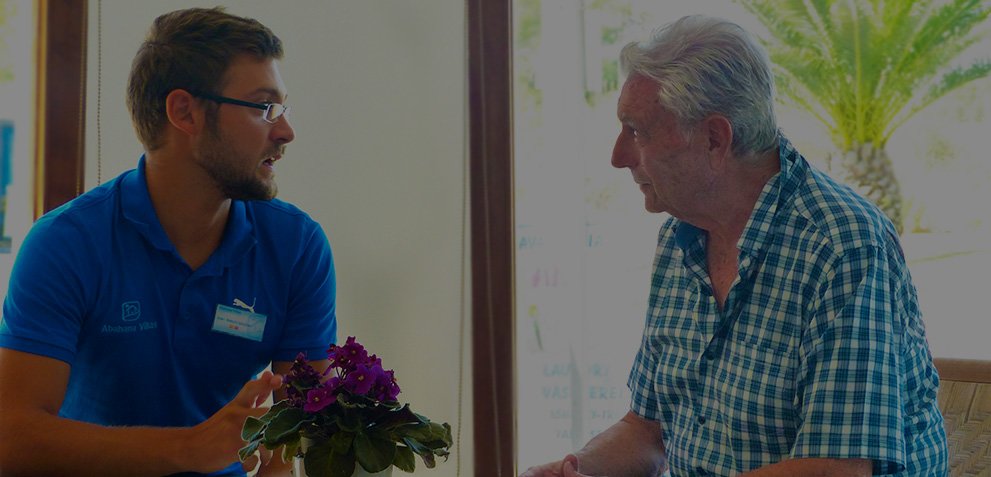 Transparency
Transparency is our primary value. Only HONESTY and the METICULOUS MANAGEMENT of the PROPERTIES that are entrusted to us, can guarantee a long-term commercial relationship. This is why we base ourselves on transparent work processes and criteria such as the designation of a unique and pre-defined personal manager. This helps simplify the management of the rental, it unifies all the processes and it makes it easier for owners to supervise the status of their investment.
As an owner-associate we continually provide you with updated real information about your property so that you always hold the reins when it comes to managing your home. Because your home is of the utmost importance for us, we provide a villa administration service that is totally innovative, on account of its transparency and efficiency.
We are aware that there is no reason why promises should not become standards of quality and that if one is to eliminate possible errors, one needs to impose discipline and constant effort. If you to go the extra mile, if you want to optimize your investment and have access to all the possibilities that an association with Abahana Villas offers you, contact us and become an owner-associate.