We have a house for you,
find it!
More than 250 private villas for rent on the Costa Blanca Norte.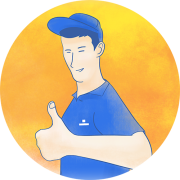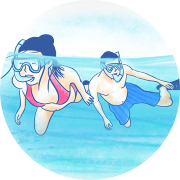 Top-quality personalized service
You are our guest: we will look after you as you deserve to be looked after, politely and with distinction.
Personal assistance at your destination, 24H accompaniment and service.
Experienced, multilingual staff.
A vacation with the maximum number of services at your disposal.
An extensive list of references from satisfied customers.
Specialist knowledge of the areas' leisure activities
The Costa Blanca has all you need for an unforgettable vacation.
All the local information personalized for you and your family.
We will help you find places that are perfect just for you.
Make your booking now and receive our best suggestions.
Only the best private villas, Bookings full of facilities
The best selection of villas in the Costa Blanca.
The best guaranteed price with no administration fees.
Lots of offers, simple and safe booking.
Manage your booking on-line, choose how you wish to pay.
Book now and cancel free of charge within 72 hours.